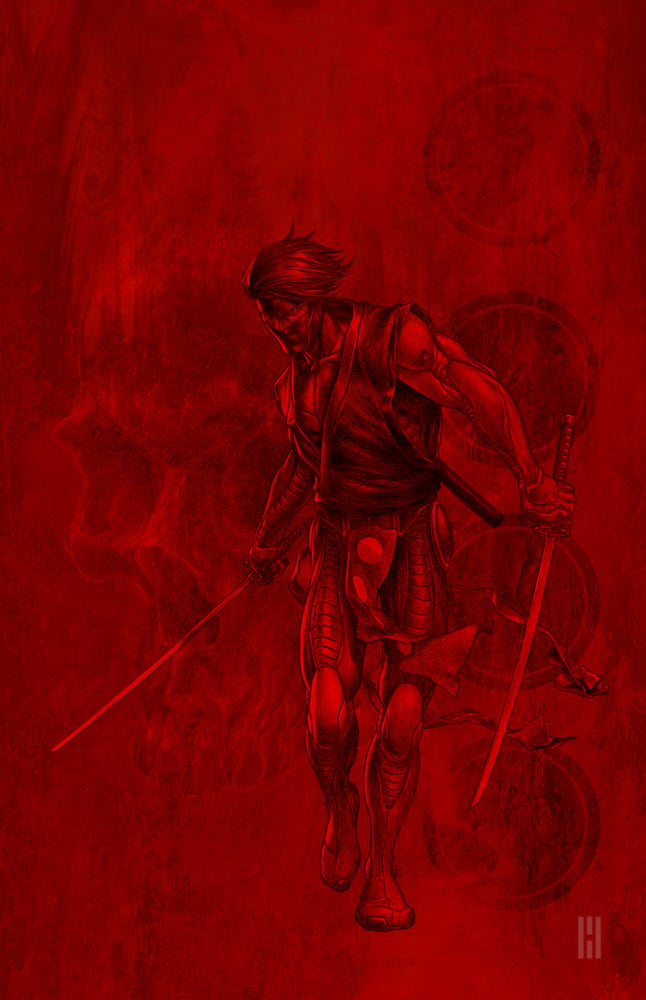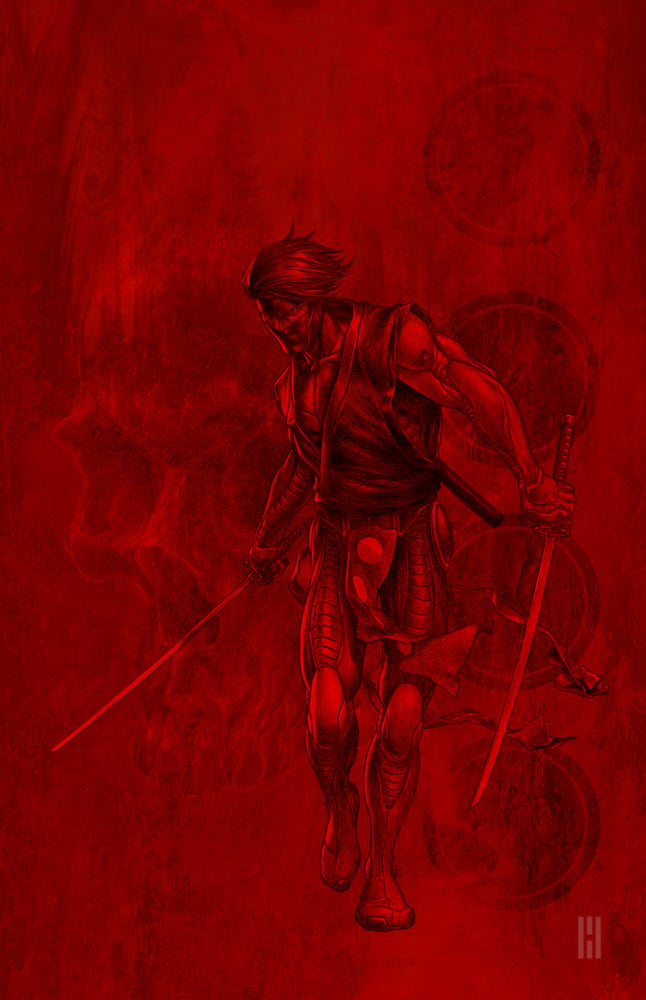 Shi
$25.00 / Sold Out
"Ninjak is a strong and versatile character, and I kept that in mind when I approached this cover. I have a lot of fun drawing skulls and wanted to incorporate it here, as where Ninjak goes, death never seems to be too far behind."
11x17.
Open edition.
Printed on 100lb. vellum bristol paper, the same paper used by the artist for the original piece.
Individually signed by the artist.
Original art also available on the store.
Domestic shipments are Priority mail, packaged between two plywood or masonite boards to guarantee safe delivery.
Shipping and handling is $20 domestic/$40 international for entire order.